Guest Room Renovation and the Granvia Lounge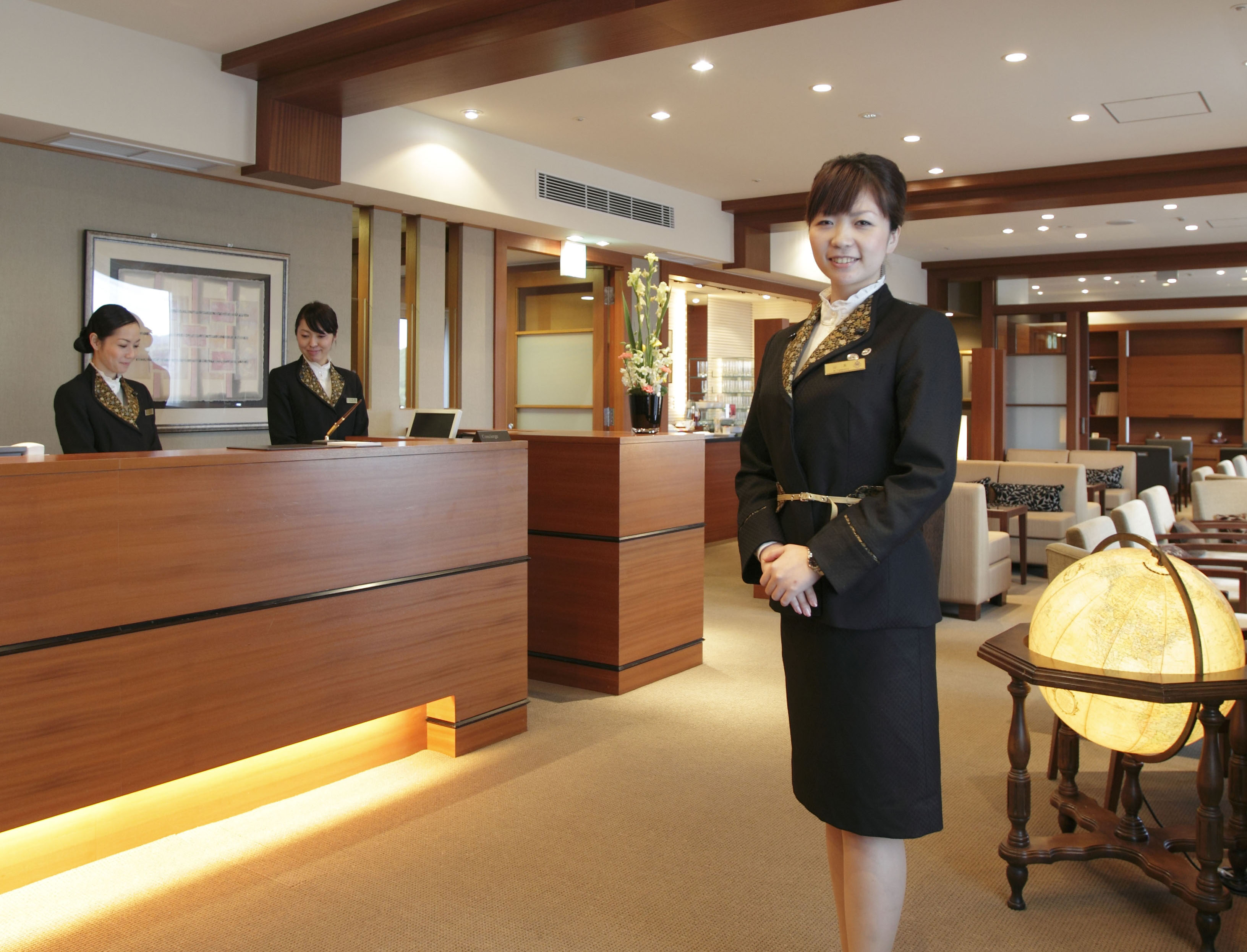 We are celebrating our 20th Anniversary in September, and we will be conducting our 2nd-phase guest-room renovation from Sunday, May 28 to early August, 2017. During this period, all guest rooms on the 14th and 15th floor of the South Wing will be under construction, and there may be times when some noise will be unavoidable at the Granvia Lounge, located on the 15th floor. However, please know that we will do our utmost best to keep the disturbance to a minimum and would greatly appreciate your kind cooperation and understanding for any inconvenience that may arise.
Please also note that the hours of the 'SOHO DESK' (computer room) next to the Granvia Lounge will be from 7 am to 8 pm.
We thank you very much for choosing the Hotel Granvia Kyoto.